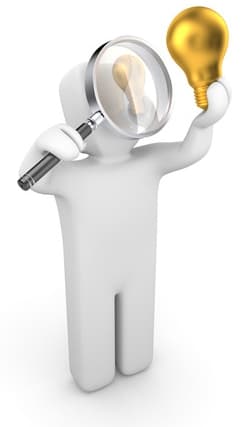 Expert accountants in helping small and medium-sized owner-managed businesses
We pride ourselves on the ability to provide a friendly, relaxed and approachable service without losing any of our professionalism. It is these qualities, together with our undoubted value for money that leads to countless numbers of referrals from our existing clients.
Our aim is to help grow your business, maximise your overall profits, whilst minimising your tax liabilities. Our clients are the lifeblood of our company so, ultimately, if you don't succeed then we don't succeed!
It is because of this that we have invested a significant sum of our own money to gain all of our clients FREE ACCESS to the Business Growth System (BGS). The BGS is a proven successful marketing system designed to increase your sales and customer base, which normally sells for £500 per month (£6,000 per year). On top of this we also offer the following unique guarantee.
We guarantee that:
All of our work is based on a fixed monthly fee, quoted in advance so that you will never get a nasty surprise later down the line. This includes all general advice and meetings in respect of your company's usual business affairs.
All deadlines will be met. If we ever submit anything late and it is our fault, we will pay all the late filing penalties and give you £250 for the inconvenience.
All of our work will exceed your expectations every time, or you decide the fee
To take advantage of our satisfaction guaranteed service call 01227 656511 or enter your details in the form to the right to arrange your free no-obligation meeting.